More on Our Valuation Tool
TRUST
Over the last 20 years Bstar has earned the trust of accountants, through active listening and responding to their needs.


Business Advisory
3 Key milestones
Valuation Tool
Sounding Board
Bstar's journey commenced with the development of a valuation tool. However, feedback from accountants indicated they didn't want a stand-alone tool, they were looking for systems and processes to deliver business advisory services more efficiently.
Watch a cool video of our
valuation tool
Brought to you by Bstar
Go back
"You will become a Pro! with Bstar's Valuation Tool after watching this video."
Watch video
2001
2002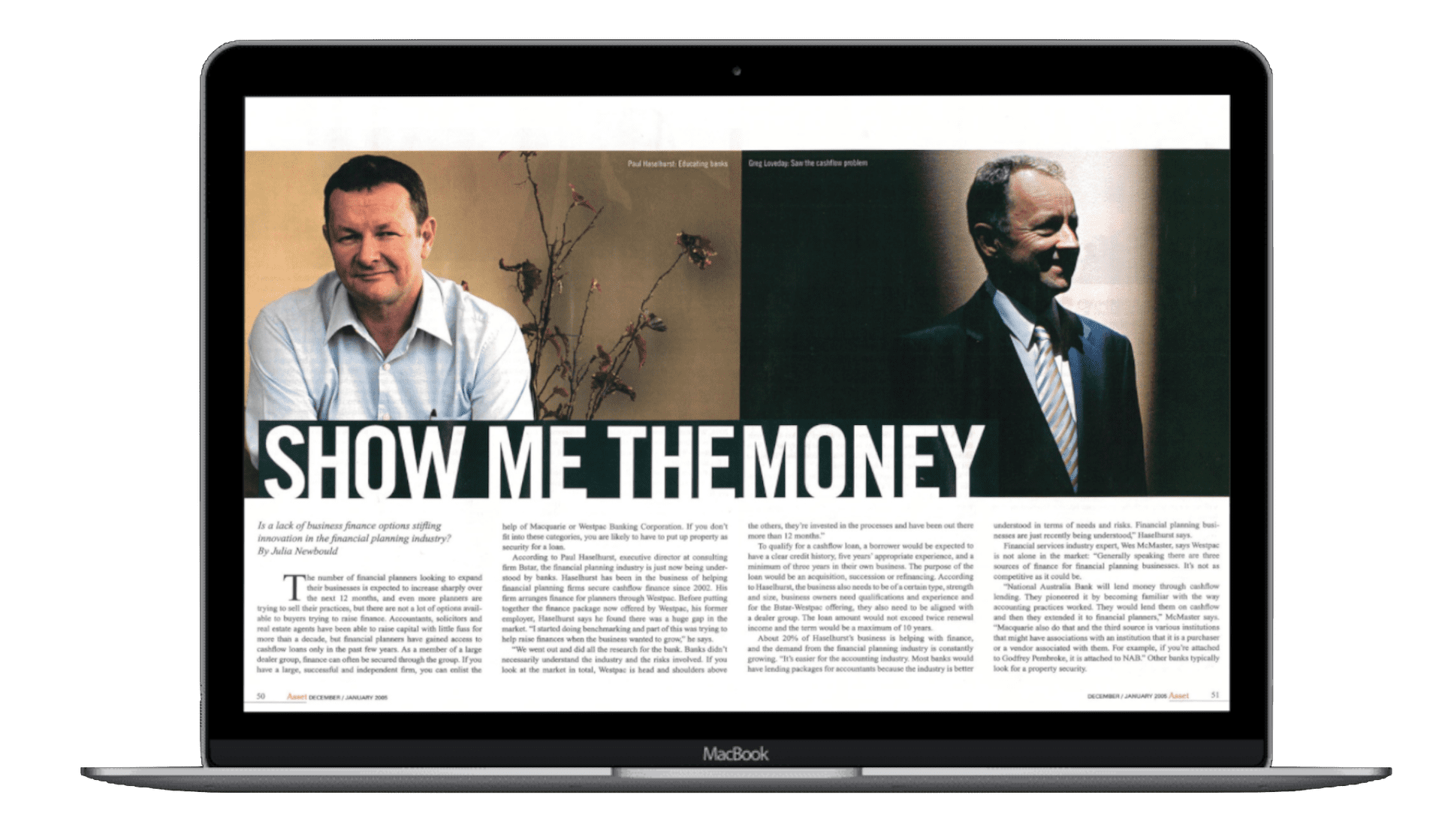 CASHFLOW
FINANCE PACKAGES
As illustrated by the timeline below, Bstar's continual reinvestment to support accountants to grow their practice has secured its position as the market leading provider of cloud based Business Advisory solutions.

If you offer Business Advisory services, then 2021 is going to be great year for you and Bstar. Not only does Bstar celebrate its 20th year anniversary, you will be able to automate the client 'advisory' experience from needs analysis through to sounding board relationship.
Industry Growth & Succession
PLANNING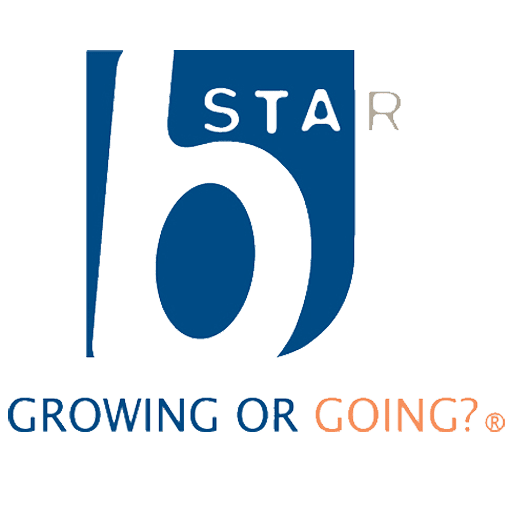 2007
Business
Valuation
TOOL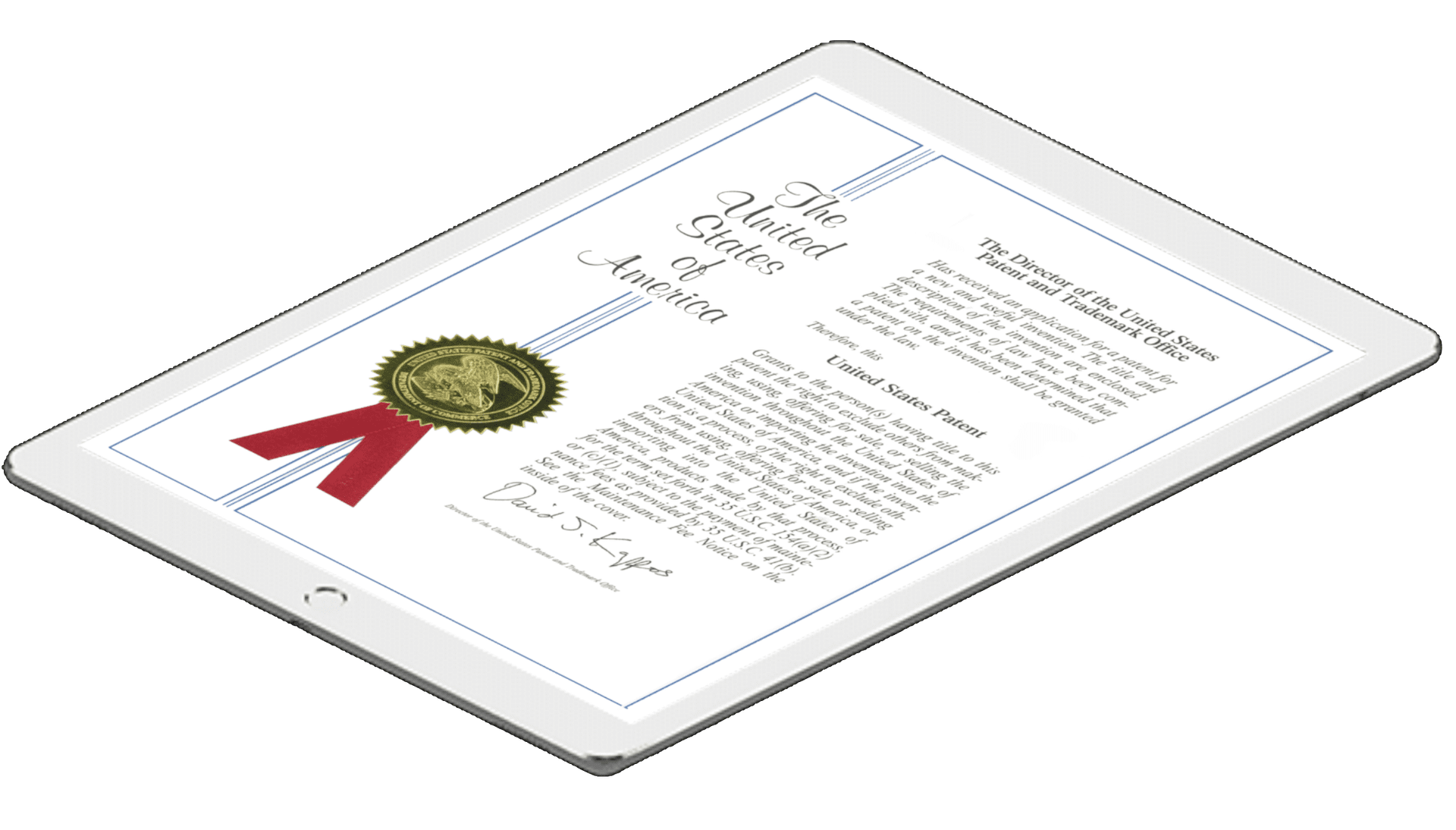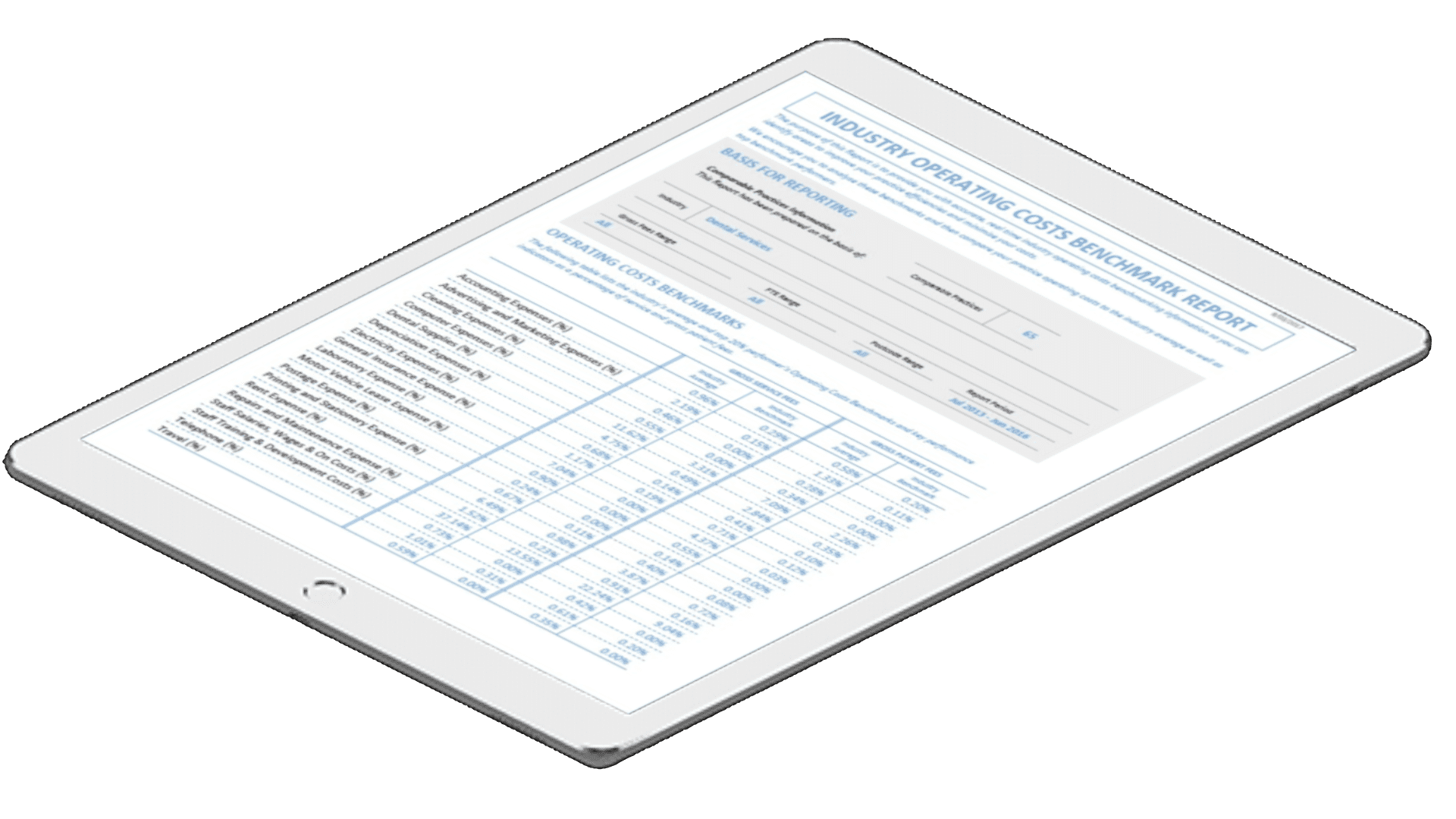 2010
SME &
INDUSTRY
BENCHMARKS
TIMELINE
2014
2015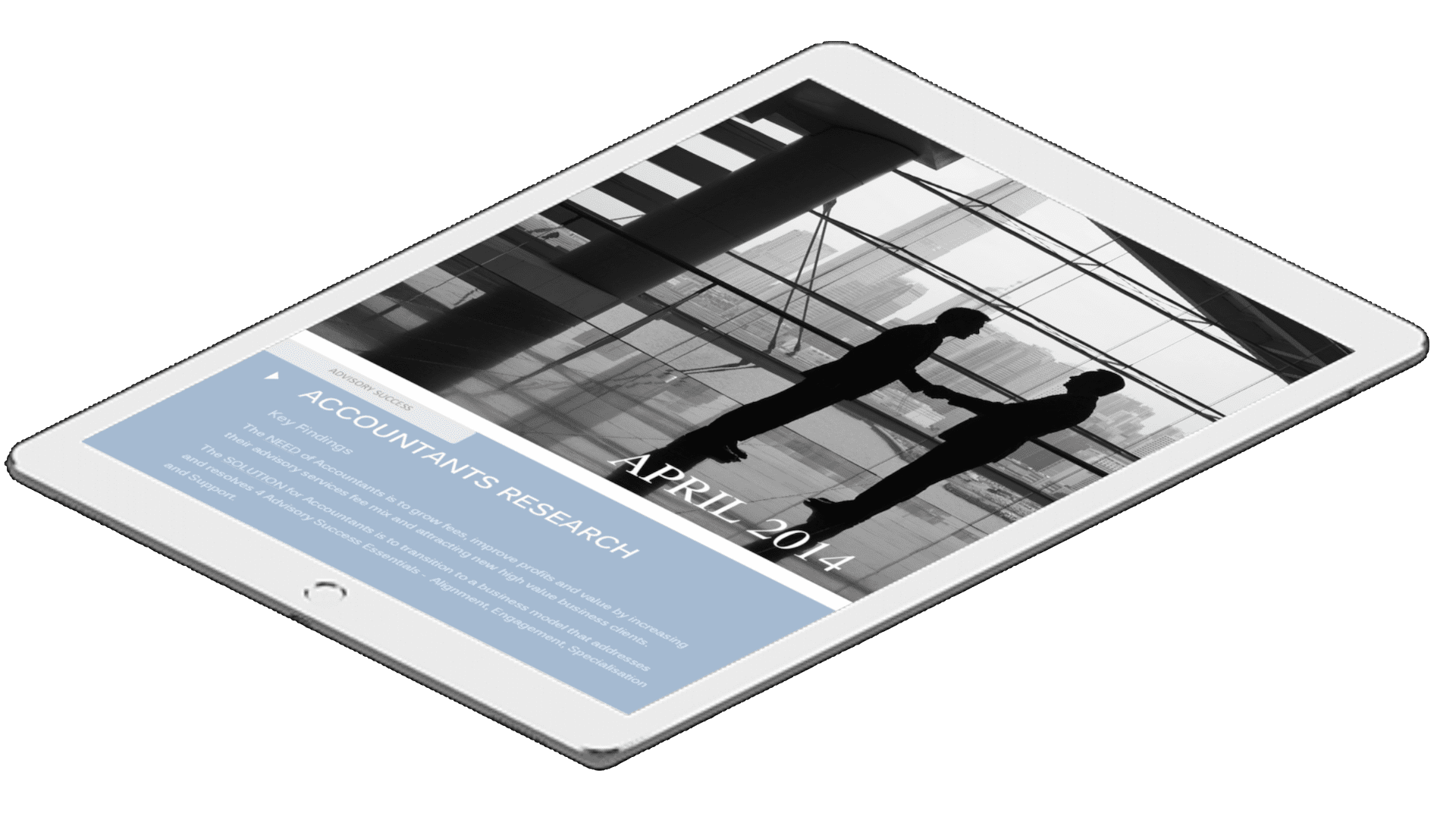 Accountants & SME Research Reports

VIBA
ADVISORY PROCESS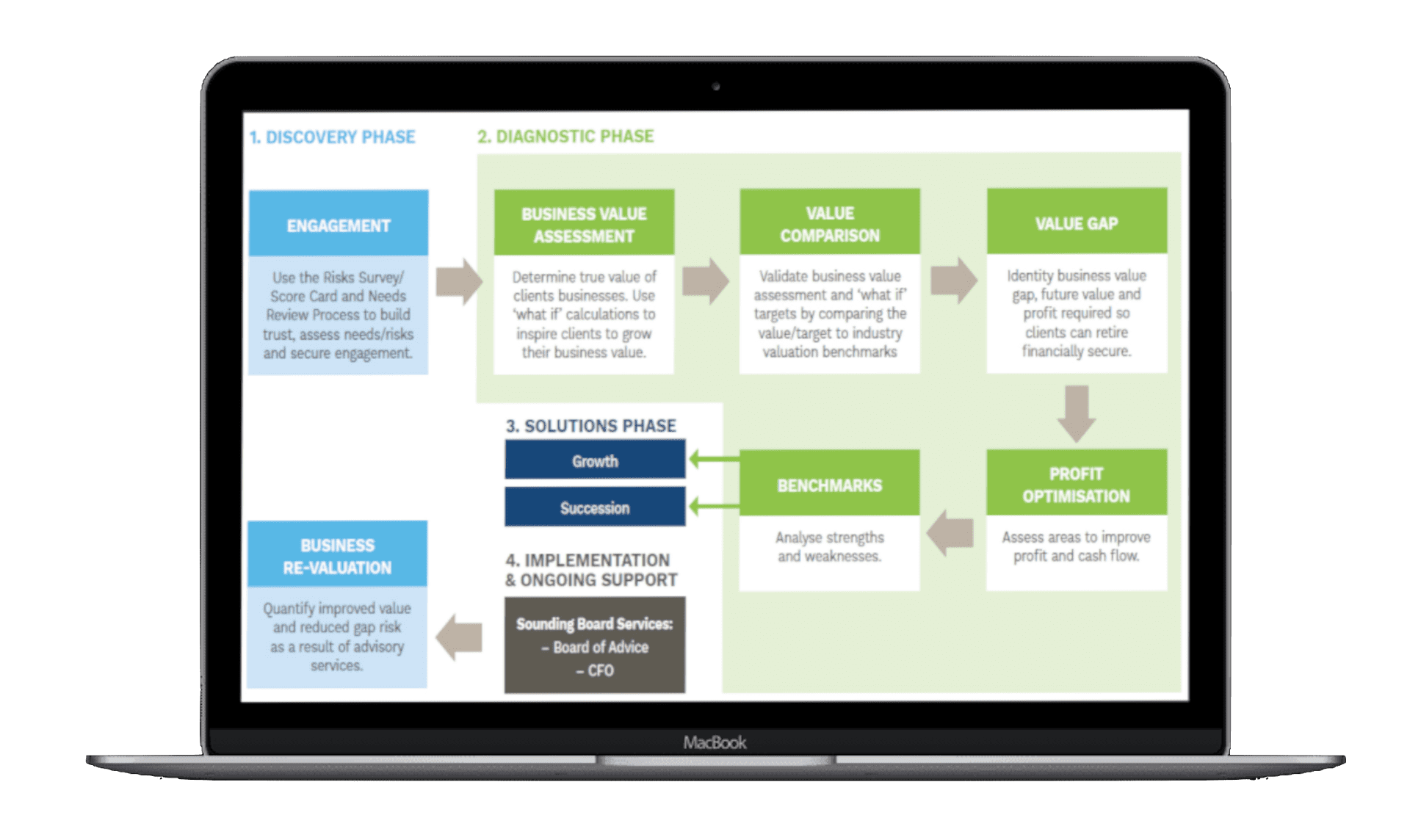 2016
Industry
Specialisation
Packages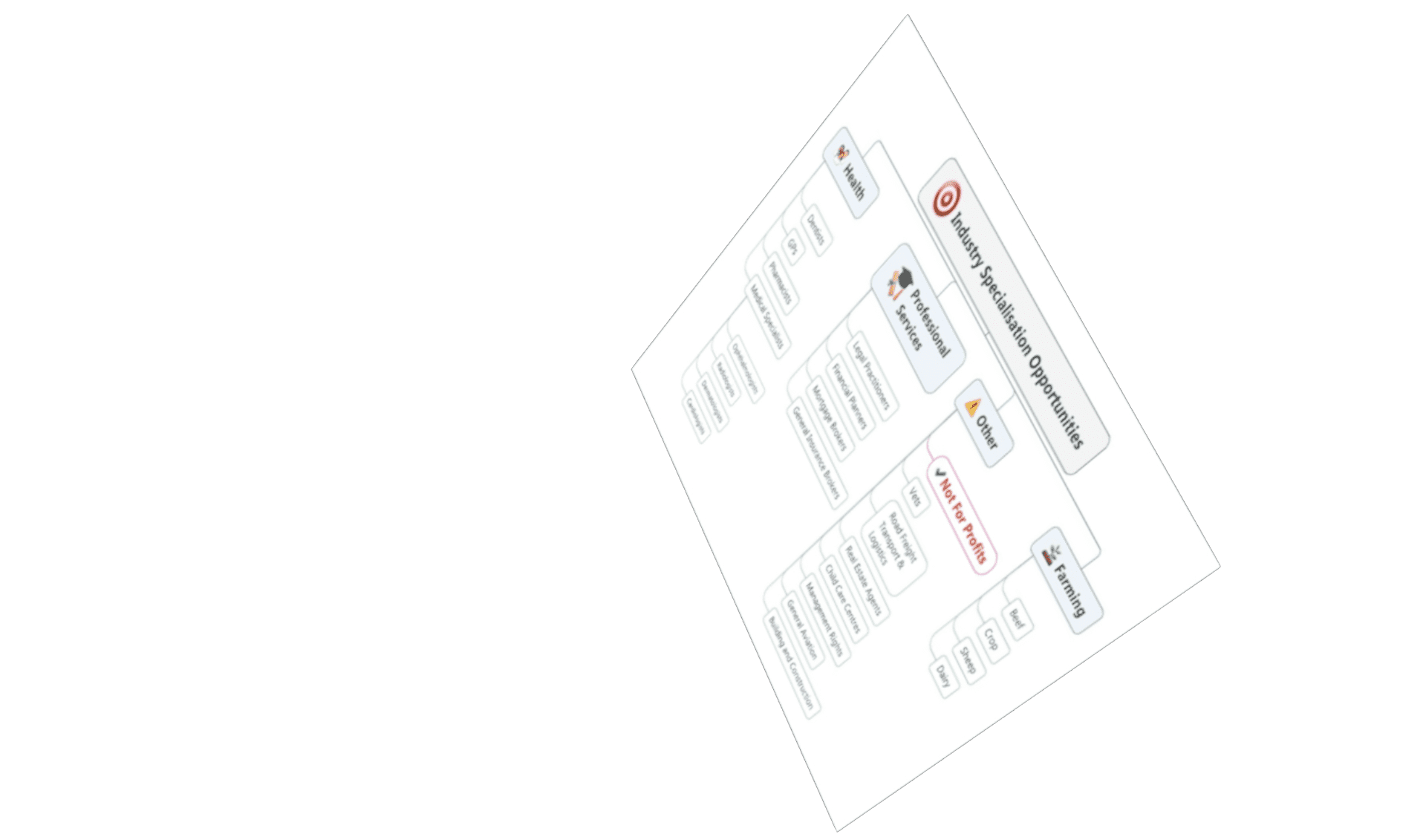 2017/2018
New Client Strategies & Family Office Services
2019/2020
2021
automated Business Advisory
solutions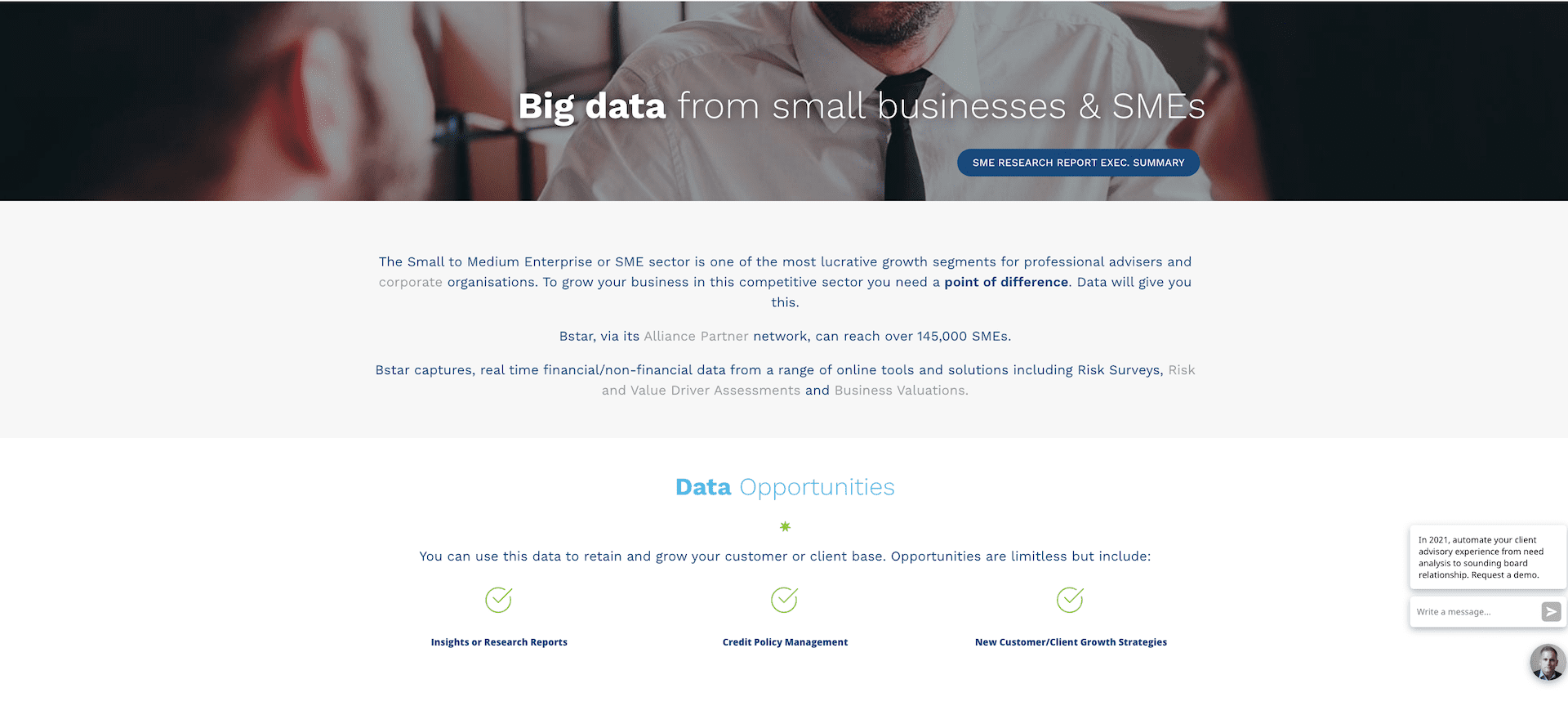 BIG DATA ON SBs, SMEs & MEs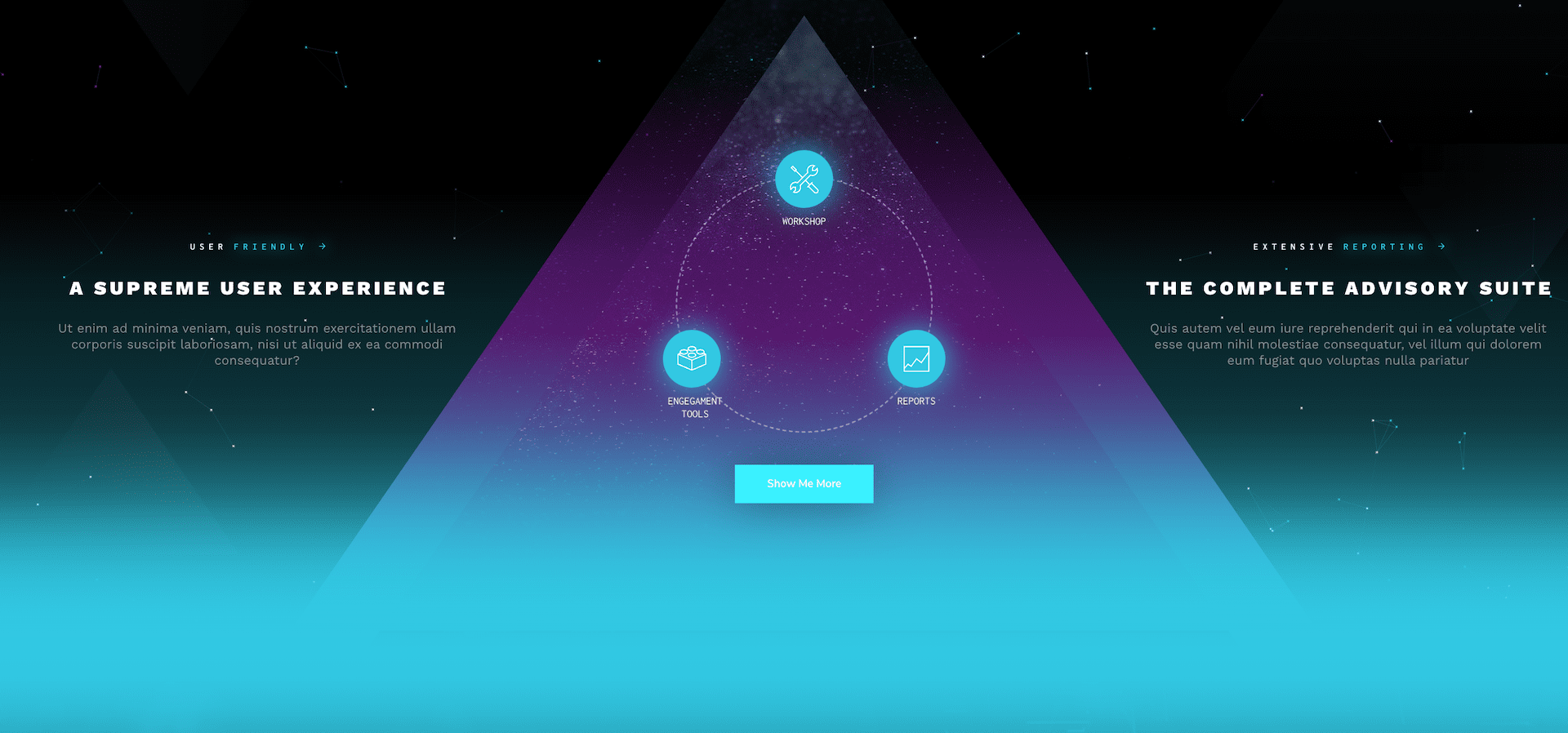 2025
2023
Sounding Board &
Predictive Solutions
20th
Year Anniversary