When working with small to medium-sized businesses, we often get asked about the best way to implement the Bstar program and process. The answer is that it often depends on the firm and their goals. As a collaborative platform, we celebrate successes and encourage the sharing of professional ideas. One firm which has implemented Bstar with widespread success is 4Front Accountants. We spoke to 4Front partner, Drue Schofield, to find out how the firm successfully implemented Bstar to grow their business advisory revenue.
The Firm
4Front Accountants is a Brisbane based accounting and superannuation firm with a collective 60 years of experience providing leading advice and services. With offices in Stones Corner and Capalaba 4Front are working with clients locally and nationally, extending their services across Australia's East Coast.
Implementing Bstar
Originally two partners at 4Front Accountants were handling the business advisory side of the firm together when they decided to utilise Bstar's platform to grow and develop their service. With Bstar's flexible and collaborative services they were able to implement the program with success. Below, Drue Schofield provides advice for other firms looking to implement Bstar in their firm.
"If you're going to get traction (with Bstar and business advisory services) in your firm you need to leverage everyone in the firm. First, you need to do a survey of all your senior accountants and managers and find out who is actually interested in it – because not everybody is.
"If you're going to implement (Bstar) properly, you can't just limit it to yourself as the partner, or the other partners – you just won't get the scale you need. You need to find other people in the business."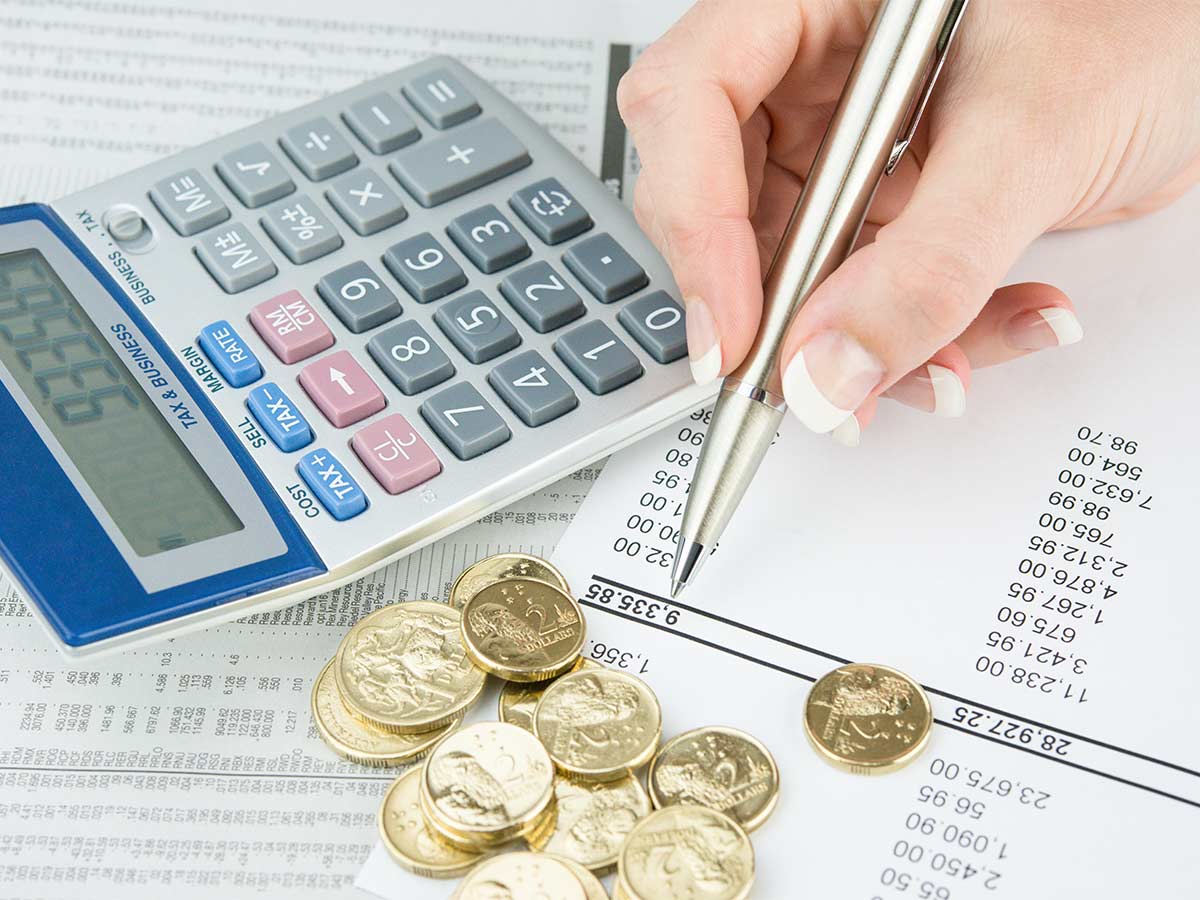 Why it has been successful
"I think it has been successful because we've been able to start to leverage with other people in the firm and by the same token, those people are now doing work they're really interested in as well. So they're not just coming in and doing compliance jobs or tax planning over and over again, they're also doing other things. It's a really good opportunity for younger people in your firm or people who are keen to really get stuck into Xero and the Xero ecosphere and the add-ons and see what's out there."
Drue's top tip
"You've gotta get other people involved; it just can't be the partners, it won't work; I don't believe, as well as it could."
If you want to leverage the talent in your firm and develop your business advisory service get in touch with Bstar today. Visit our website for more success stories or to watch the full in-depth interviews on building your business advisory services.