A proudly South Australian business
With over 3,000 clients, Marcus Staker knew he was in for a challenge when he was asked to lead Hood Sweeney's business advisory pilot team. With over 40 years standing and three offices – one in Adelaide, two in regional South Australia – Hood Sweeney is a well established South Australian firm providing a range of accounting, consulting, financial planning, IT and finance services. In recent years, Hood Sweeney has started focusing on the three critical industries for South Australia's future: agribusiness, health, and food & wine.
As the firm kept expanding, and with a new interest in these key industries, the directors of Hood Sweeney realised they would need to roll out formalised business advisory solutions across their firm. That's where Marcus Staker, an associate at Hood Sweeney, steps in.
Turning informal business advice into a formal part of your firm
As many accountants do, Marcus has regularly provided informal business advice to his clients. In recent years, though, the industry has shifted from one where accountants focus on compliance work to where clients are looking for value-add advisory work. Marcus and the directors of Hood Sweeney knew they had to work with this change if they were to continue providing quality service to their clients in South Australia's key growth industries.
"The accounting industry is going to look very different in five years time. We believe if you start to equip yourselves to deliver great client service, then you are giving yourself the best chance in whatever that future landscape does end up looking like," Marcus said.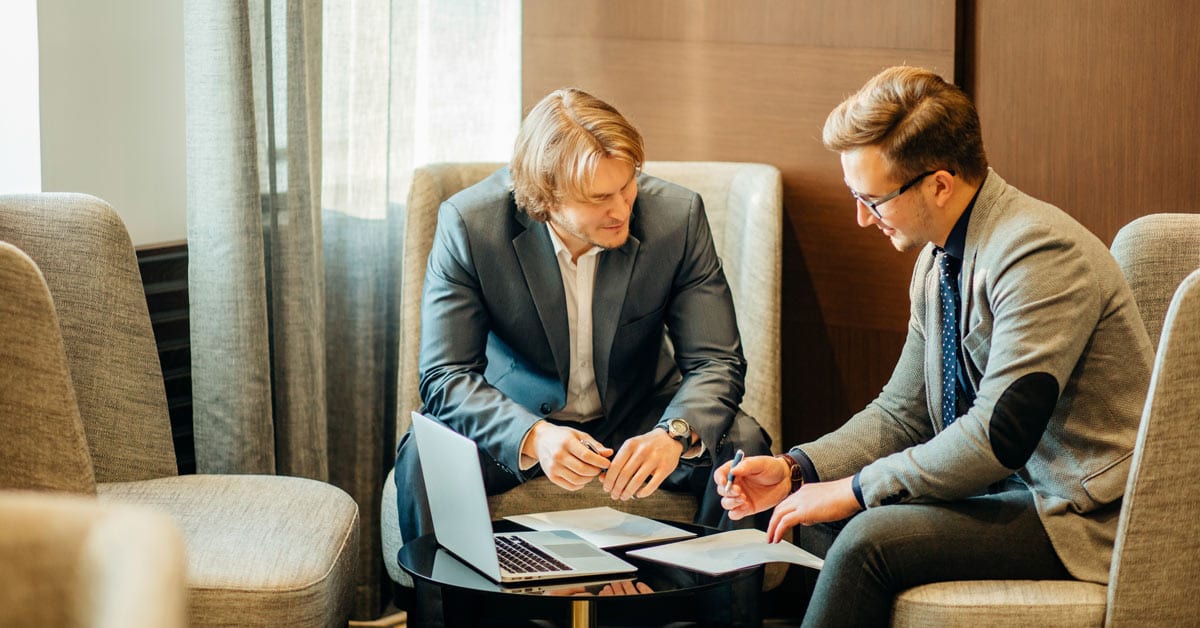 Implementing change through a pilot team
To successfully integrate business advisory solutions into a formal part of their firm, the directors knew they could not radically change their entire business overnight.
Instead, with consultation from Bstar, Hood Sweeney decided to launch a pilot team that would learn Bstar's suite of business advisory products and use these services with a handful of select clients. Marcus was handpicked to be a part of the pilot team due to his excellent skills but also due to his desire to take on new challenges.
The pilot team was set up in September 2017, developing Hood Sweeney's ability to use Bstar's five core advisory products. They have also been practising implementing these services, such as Bstar's business advisory materials for engaging with clients, with a select few clients.
The Hood Sweeney pilot team is on track to roll out the Bstar suite to the rest of the firm by Christmas 2018.
Increasing your understanding, increasing your revenue
Marcus and the pilot team, while learning how to use Bstar's advisory products, also focused on increasing their KPIs through doing needs assessment forms and business valuations.
"We aimed to do 35 Needs Assessments in the first six months. We ended up doing 50, and the revenue followed," Marcus said.
"Our KPI was $60,000 for those six months, and we ended up making $110,000," he said.
Through the use of Bstar's Needs Assessment material, Marcus was able to gain a deeper understanding of his clients and build stronger relationships with them. Marcus also indicated that his clients appreciated that their accountant was genuinely interested in their goals and needs.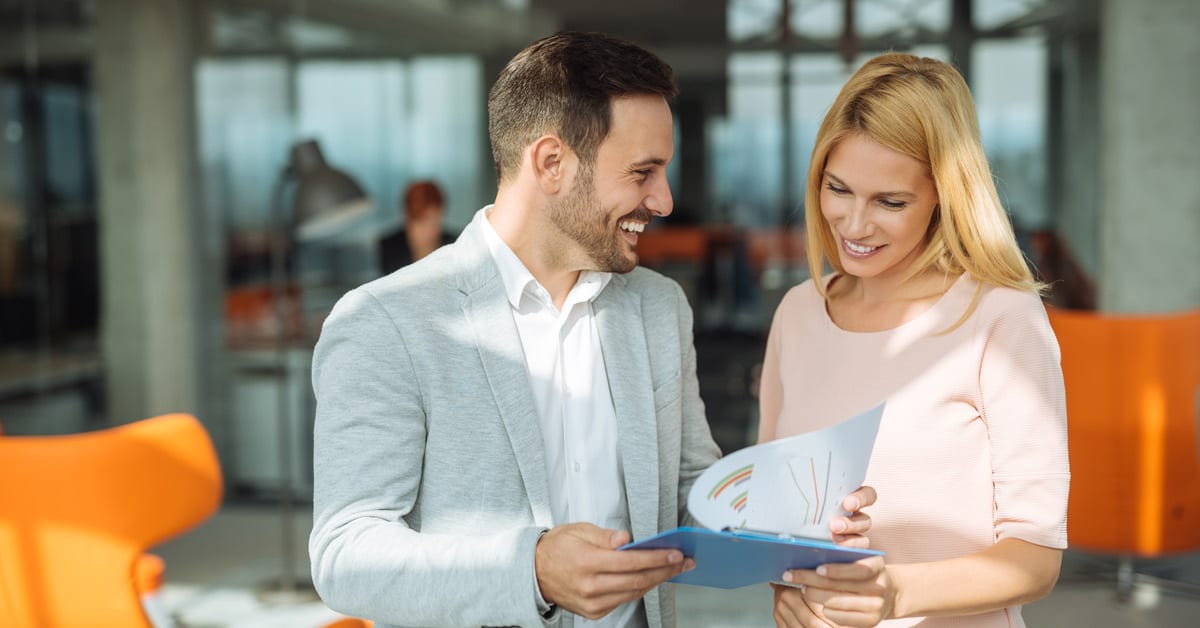 The data to support your business advice
Through the use of Bstar's Better Business program, Marcus and the pilot team have been able to provide their clients with business valuation services, a service they were not able to provide formally before. Not only has Hood Sweeney been able to increase its revenue, but Marcus now has better data to back up his advice.
"Now that our business valuations service has Bstar behind it, we've got the benchmarking data to back up our figures," Marcus said.
"We've been able to not only develop our business valuation product, but also we've been able to market that product in its own right," he said.
A dedicated team to roll out a big change
While Marcus says Hood Sweeney's clients have had a very positive response to their new business advisory products, he says the response from staff has been great too.
"The buy-in from our staff has been excellent. They've been super keen to give it a go, and we are continuing to provide training and support as we roll this out," Marcus said.
"Get the right people and the right support, and you can also roll out these big changes."
Looking at expanding your accounting firm, providing your clients with accurate and data-driven business advisory services? Contact Bstar or browse our range of business advisory solutions today.